By Tyler Jefford
On September 2nd, 2020
---
This month was wrapping up a big project at work. Tying up loose ends and getting some time off. I took an extra long weekend and got away to a secluded area where there was no cell service.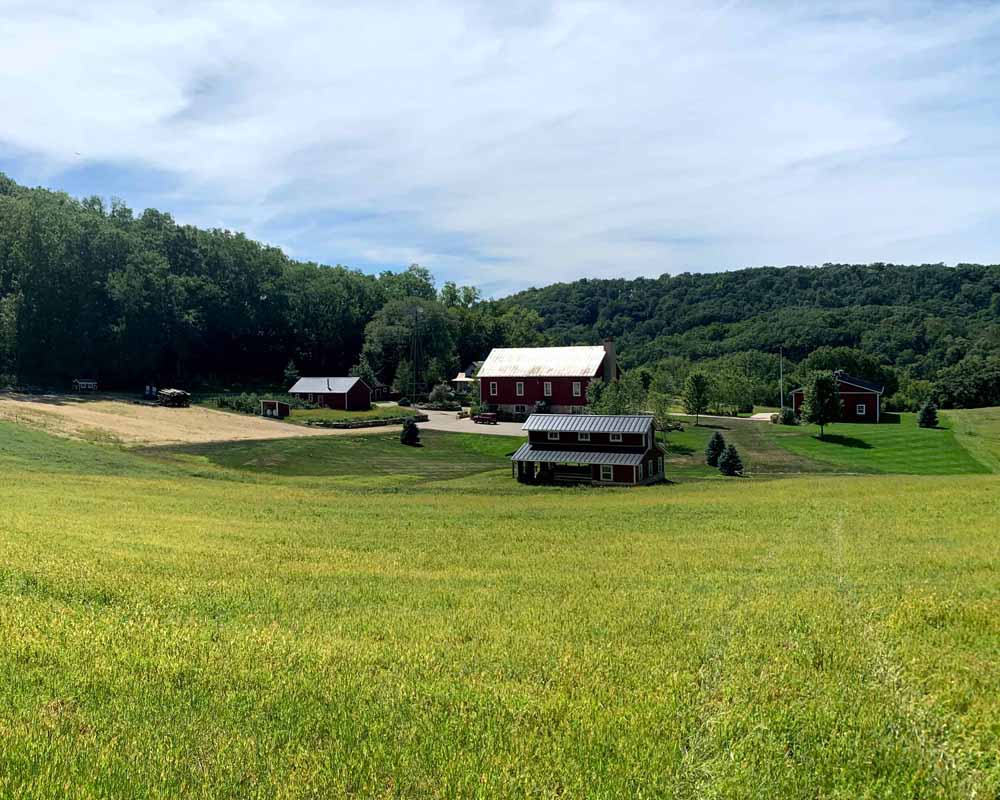 It was also my birth month and I did a lot of reflecting on the last several years of my life. The ups and downs. The work I've done and the work I wanted to do but haven't been able to.
Posts
Each week on Wednesday I posted a new blog. I focused on a couple things I do during one-on-ones this month. Here is a recap
Books
I read a few books, but nothing stood out as worth of a review for this section. I did read a book that really turned me off of startup culture, being overly aggressive and relentless in the pursuit of making some derivative software to address a non-problem all in the name of making millions for sacrificing hours and years of your life.
I did watch a bunch of movies this month. Again, nothing that stood out as worthy of a review.
Links