By Tyler Jefford
On May 3rd, 2023
---
April is usually a fast month, but this one was measured in how many 15 minute meetings I could add to my work calendar. Gearing up for a product launch can be pretty stressful, which has me reflecting on my organizing, note taking and ways to recharge. I'm very excited about this summer, I plan on taking some time to travel and read in the sun.
Posts
Books
Buzz, by Thor Hanson - a great book about bees. small creatures that keep humanity alive.

Immune, by Philipp Dettmer - a fascinating book from the people who do the great animated science videos on youtube, Kurzgesagt, about your immune system and the details on how cells in your body work and keep you healthy.
Links
The Effects of Technical Debt on Morale - an excellent newsletter write up about the effects of tech debt on developers morale by Abi Noda. He summarizes a study that quantifies morale, and tech debt, as well as managing tech debt and how it increases morale.

Be A Thermostat, Not A Thermometer - great article by Lara Hogan about how taking the temperature in the room maybe isnt enough, but being the person who can adjust the temperature is more important as a leader.
Other
It was super nice in Chicago for a whole week this month. Temperature in the 80s and sunny. Otherwise it was pretty rainy and cold. I made every minute of that warm week worth it with a lot of walking, running and being outside.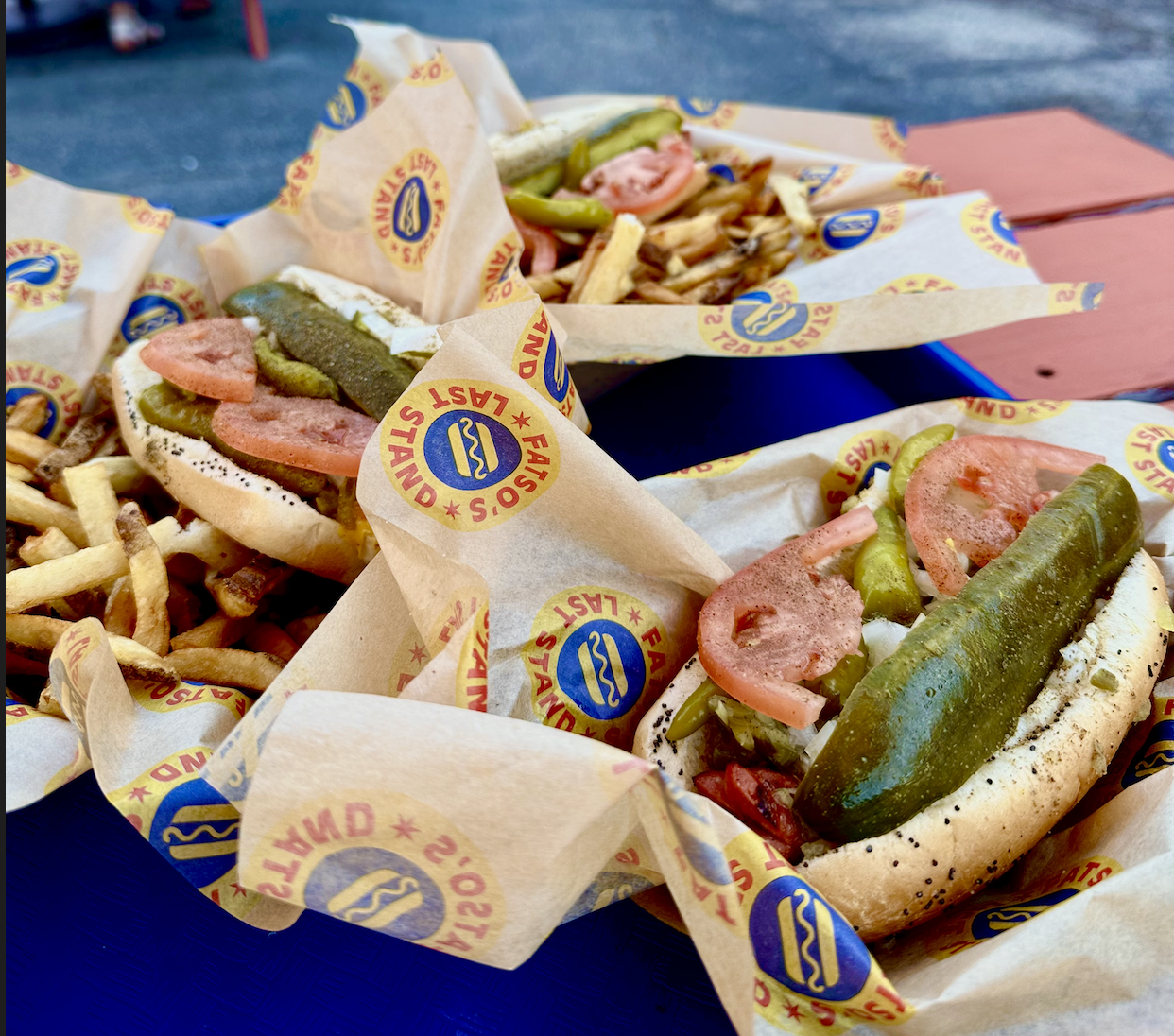 ---
Related Posts
March 2023 Review
Personal updates from March 2023. Books I've read, articles I've written and links I enjoyed.